Posted By: Mark
Posted on: 2017-11-20 12:03:11
Holidays 2017
Holidays Quickly Approaching . . .
A tally of ideas up to today. (click on photo for information)
Posted By: Mark
Posted on: 2017-10-18 07:49:24
New Listings, Wedgwood
Wedgwood collectors should be pleased with this list of 24 new Wedgwood entries. For those of you who are not as familiar with the variety of wares produced by Wedgwood, the range runs from the eighteenth century through the first quarter of the twentieth with examples from their familiar jasper wares to basalt, glazed and unglazed caneware, drabware, rosso antico and a sprinkling of transfer ware.
We have also included three examples of Wedgwood transfer ware previously shown in the Romantic and Aesthetic areas.
As always, a click on any image below will take you to the listing for that item.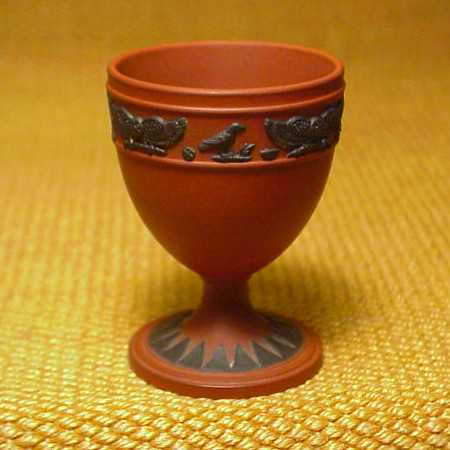 CDV03 Rosso Antico Egg Cup, Egyptian Motifs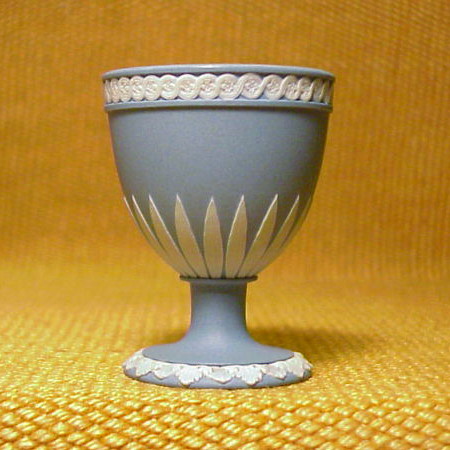 CDV01 Eighteenth Century Solid Jasper Egg Cup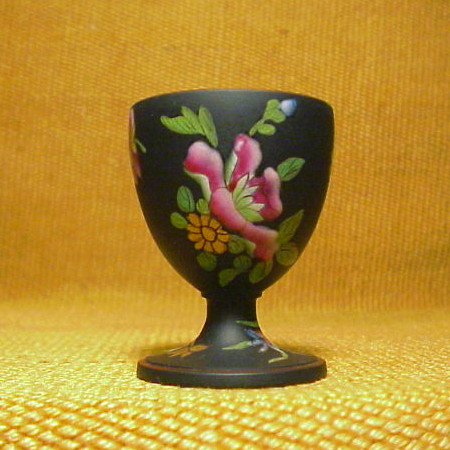 CDV02 Enameled Basalt Egg Cup, "Chinese Flowers" Pattern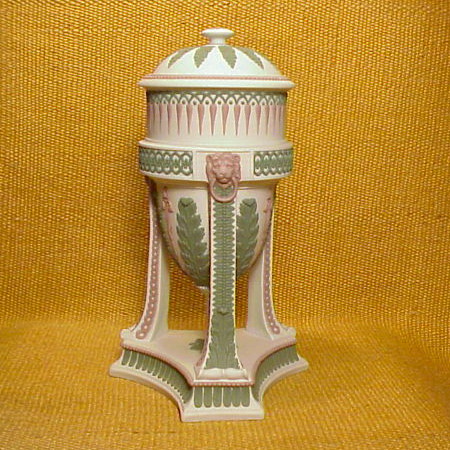 CDU80 Three Color Jasper Lidded Tripod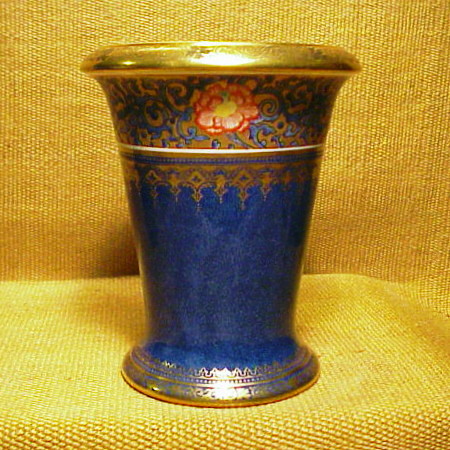 CDR57 Powder Blue Vase, Floral and Gilt Decoration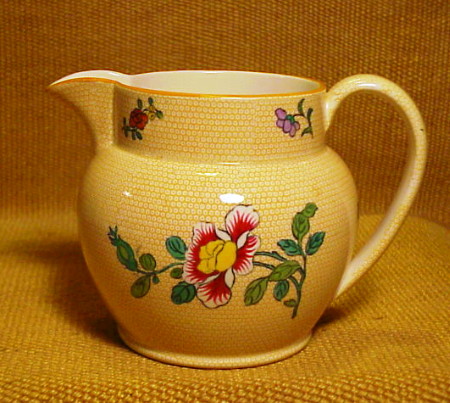 TCP59 Enameled Transfer Milk Jug, "Chinese Flowers" Pattern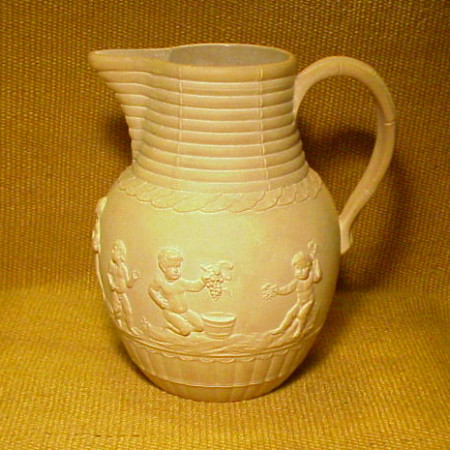 CDV14 Unglazed Caneware Jug, "Bacchanalian Boys" Decoration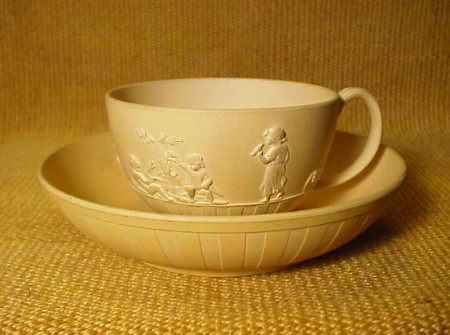 CDV20 Unglazed Caneware Cup and Saucer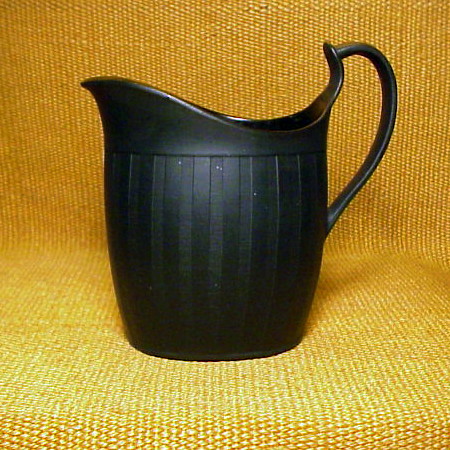 CDV19 Basalt Milk Jug, Engine Turned Decoration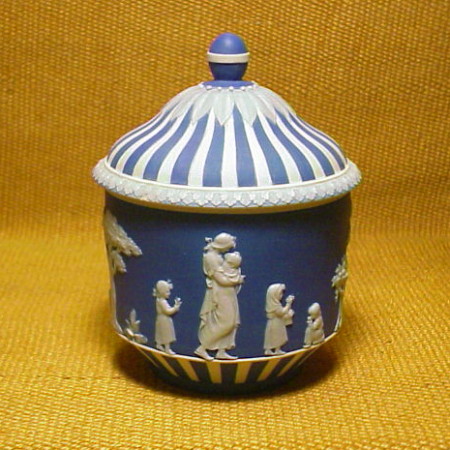 CDU25 Eighteenth Century Jasper Dip Sugar Bowl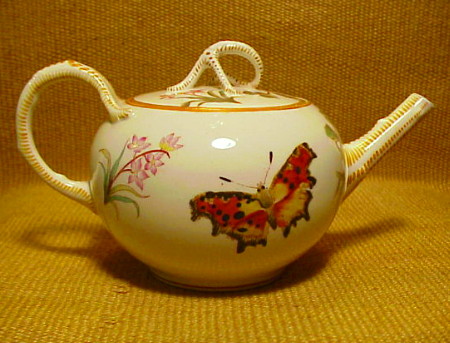 CDS38 Aesthetic Transfer Teapot, "Chelsea Sprigs"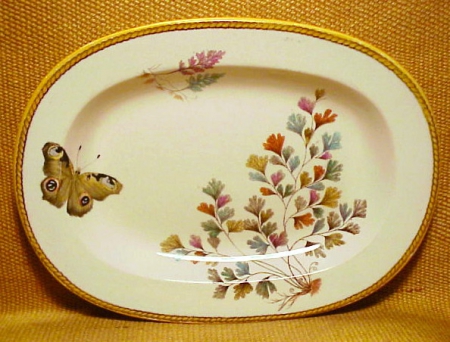 TCF74 Aesthetic Transfer Platter, "Chelsea Sprigs"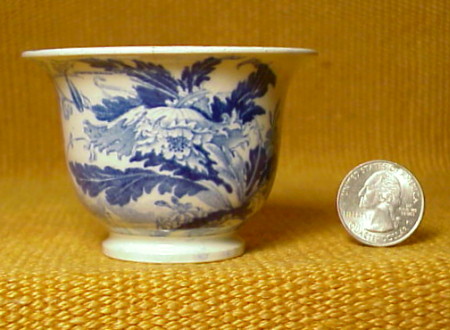 CDU51 Transfer Printed Custard Cup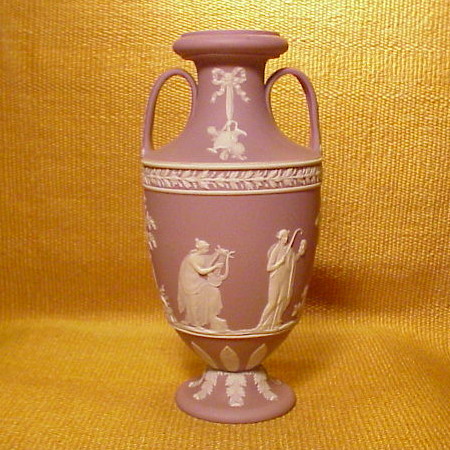 CDU86 Lilac Jasper Dip Amphora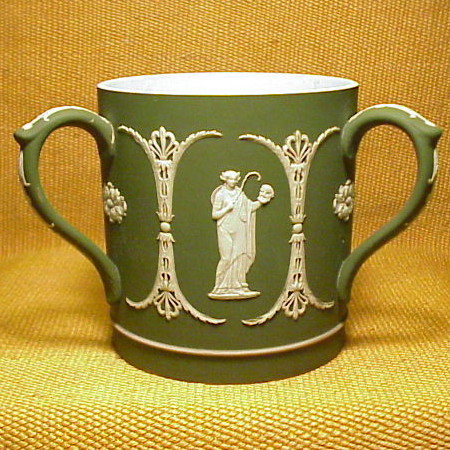 CDU64 Dark Olive Jasper Dip Three Handled Loving Cup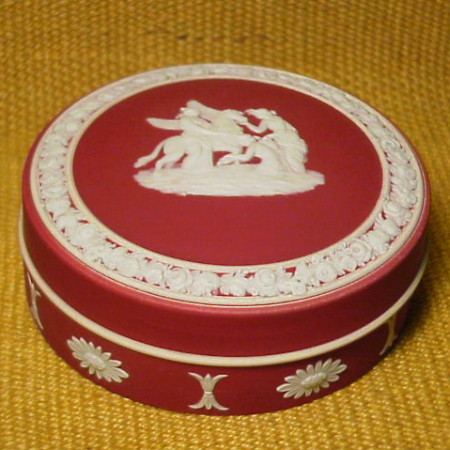 CDV17 Crimson Jasper Dip Covered Box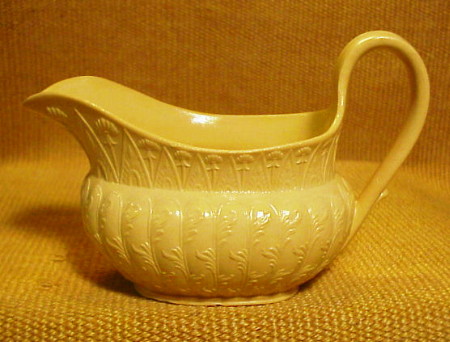 CDS53 Glazed Caneware Creamer, Relief Molded Decoration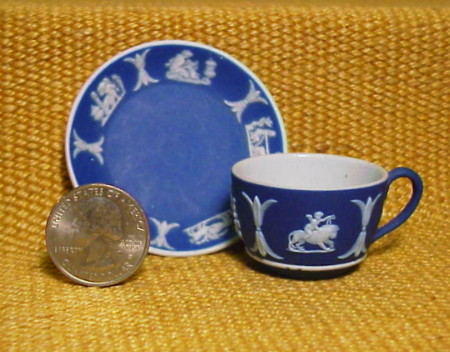 CDV05 Dark Blue Jasper Dip Miniature Cup and Saucer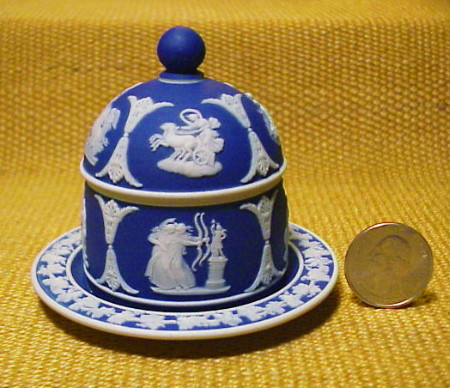 CDV04 Dark Blue Jasper Dip Toy Size Honey Pot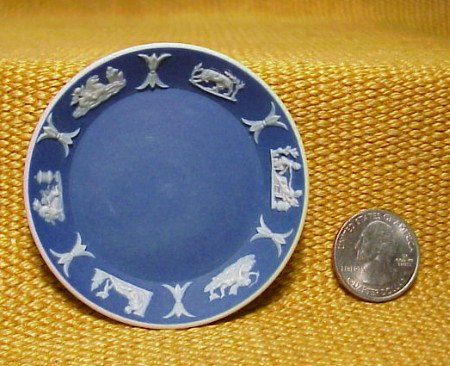 CDV06 Dark Blue Japser Dip Miniature Plate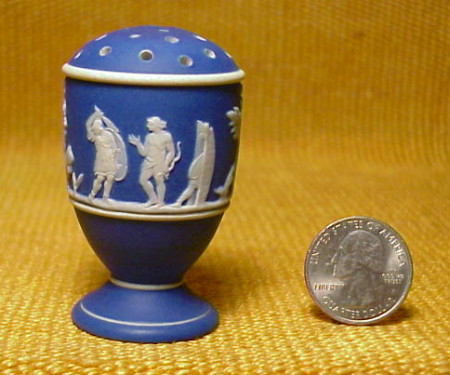 CDV10 Dark Blue Jasper Dip Sander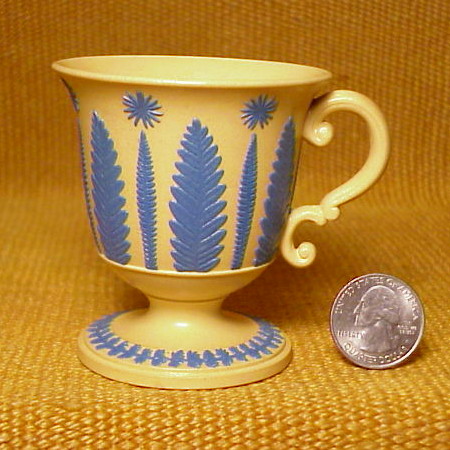 CDU77 Glazed Caneware Custard Cup, "Darwin" Pattern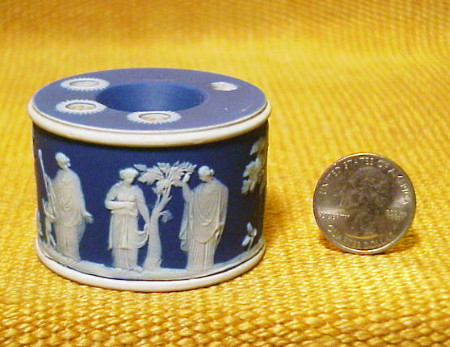 CDV18 Dark Blue Jasper Dip Inkwell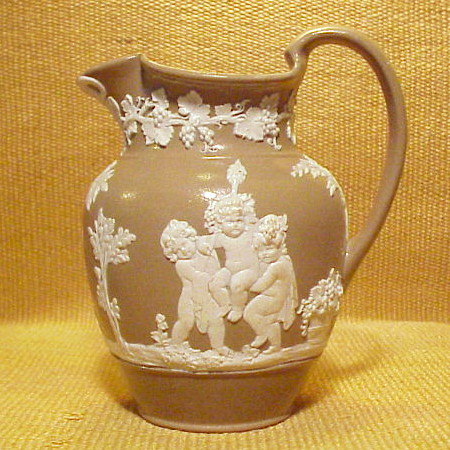 CDS44 Glazed Drabware Club Jug, Beauclerk Design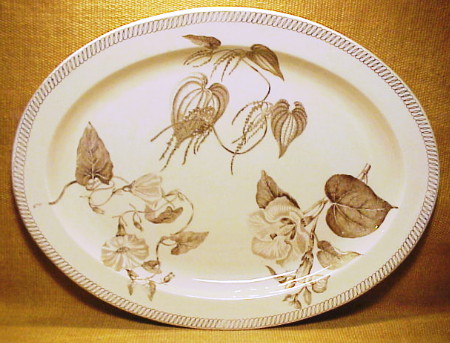 TCP31W Brown Transfer Platter, "Botanical Flowers" Series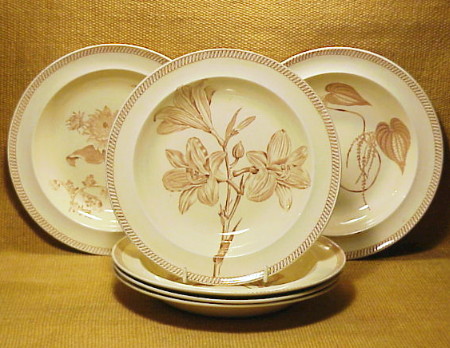 TCQ06W Six Brown Transfer Soup Plates, "Botanical Flowers" Series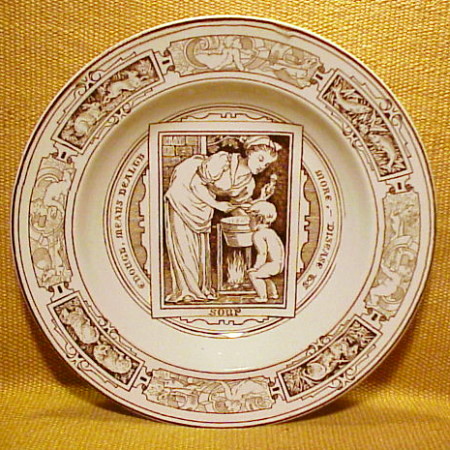 TCP30W Brown Aesthetic Transfer Soup Plate,"Banquet" Series
Enjoy, Mark & Tim
« Prev
Next »